Microtech Welding Corp was officially granted a Federal Firearms License (FFL) by the ATF. By adding this license, Microtech will be able to expand its Tool and Die Repair work on all firearms. 
After years of wear and tear, many gun parts begin to wear down. Small cracks in latches, ejectors, and many other firearm parts can lead to a firearm not functioning properly.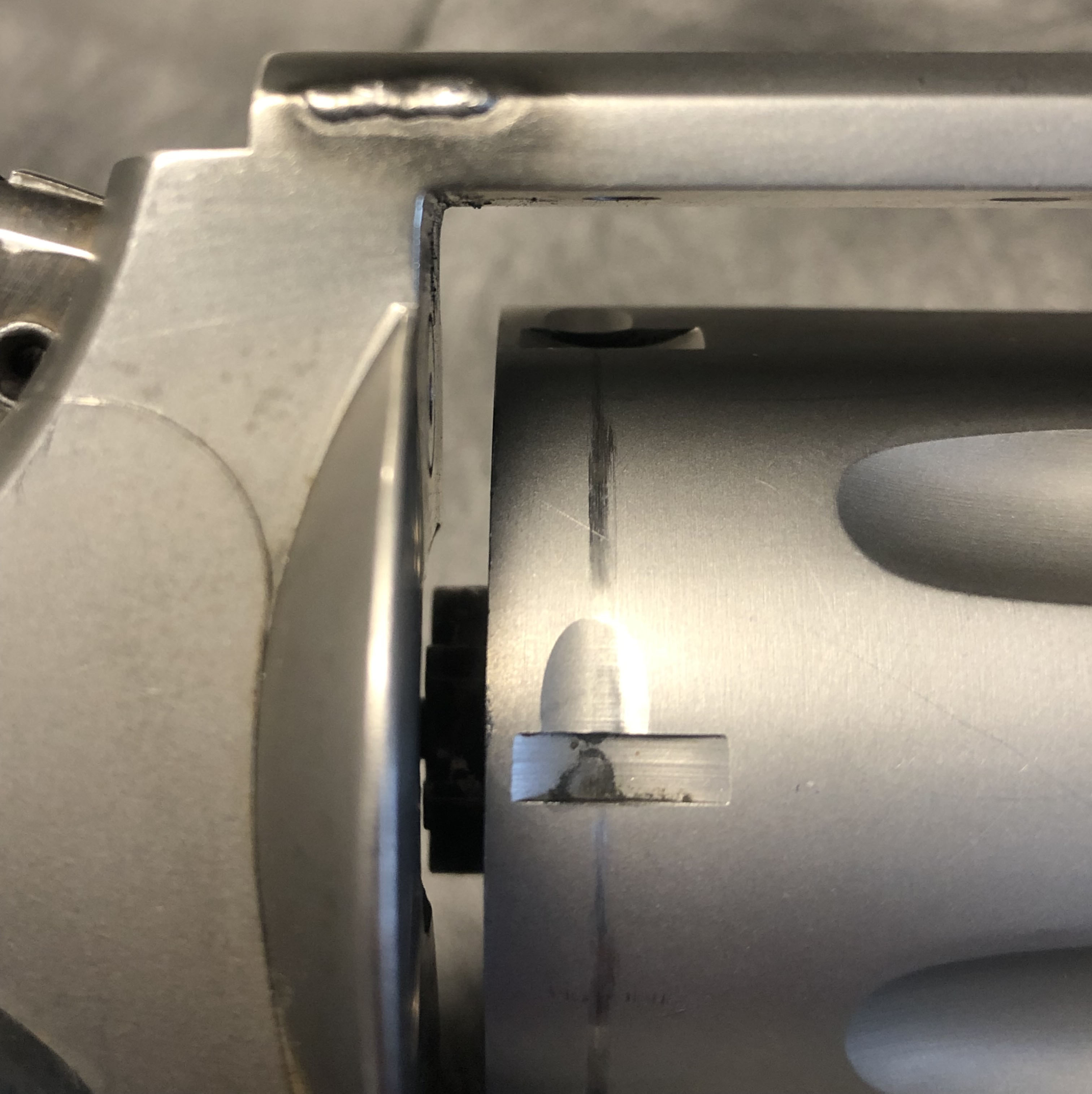 Laser welding is ideal for fixing these small repairs in both new and old firearms because of the extreme precision in laser welding.

Microtech can satisfy your gun repair needs through micro LBW and GTAW welding. You can have your firearm repaired by walk-ins during normal store hours, calling to schedule an appointment, or submitting a contact form.