Fort Wayne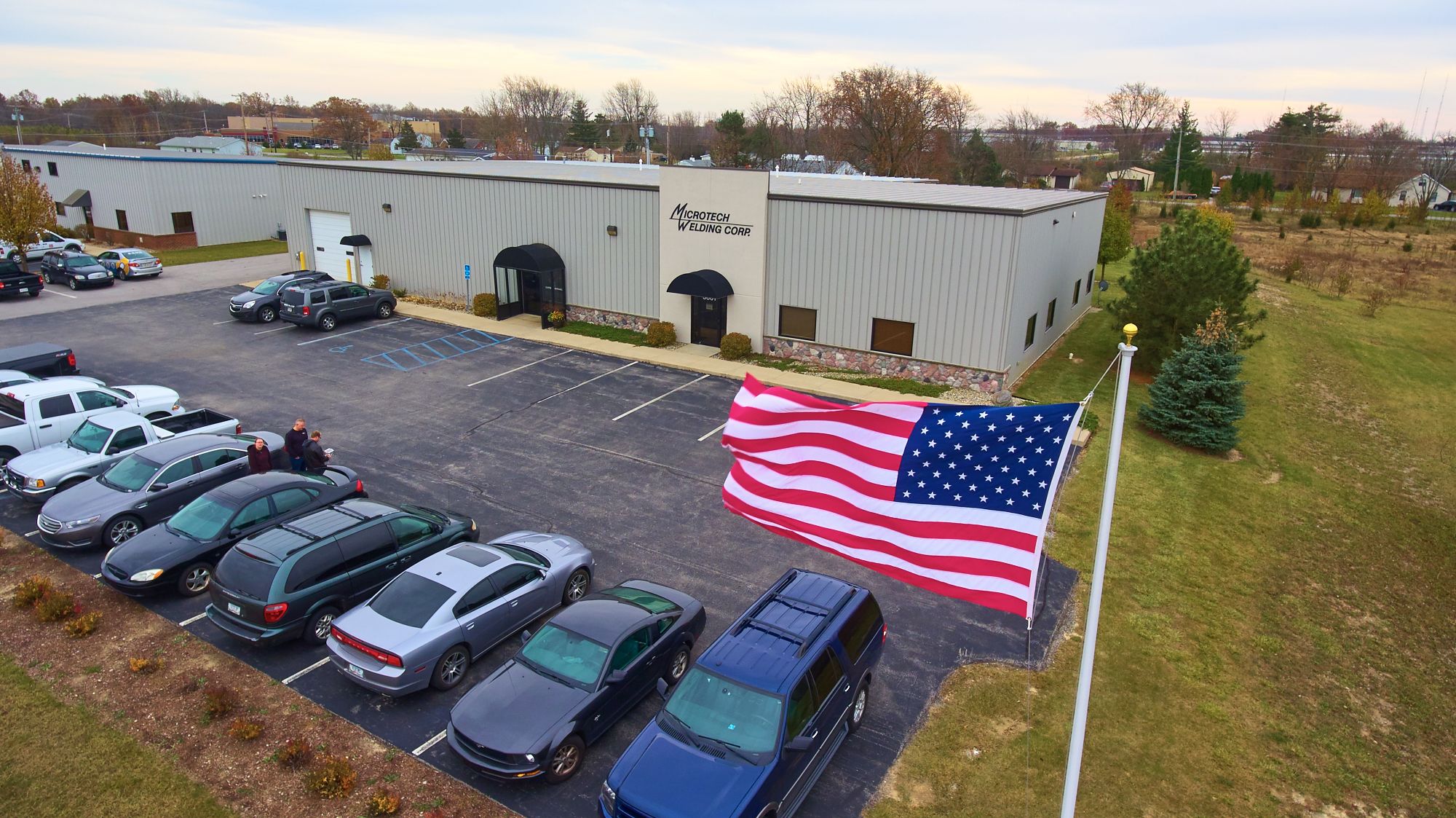 Our Fort Wayne facility houses ten GTAW stations, fully equipped with microscopes and GTAW welders. Our LBW department consists of twelve machines, most of which are CNC capable. Our 7,500 sq. ft. state-of-the-art welding facility was expanded to 12,000 sq. ft. in 2013.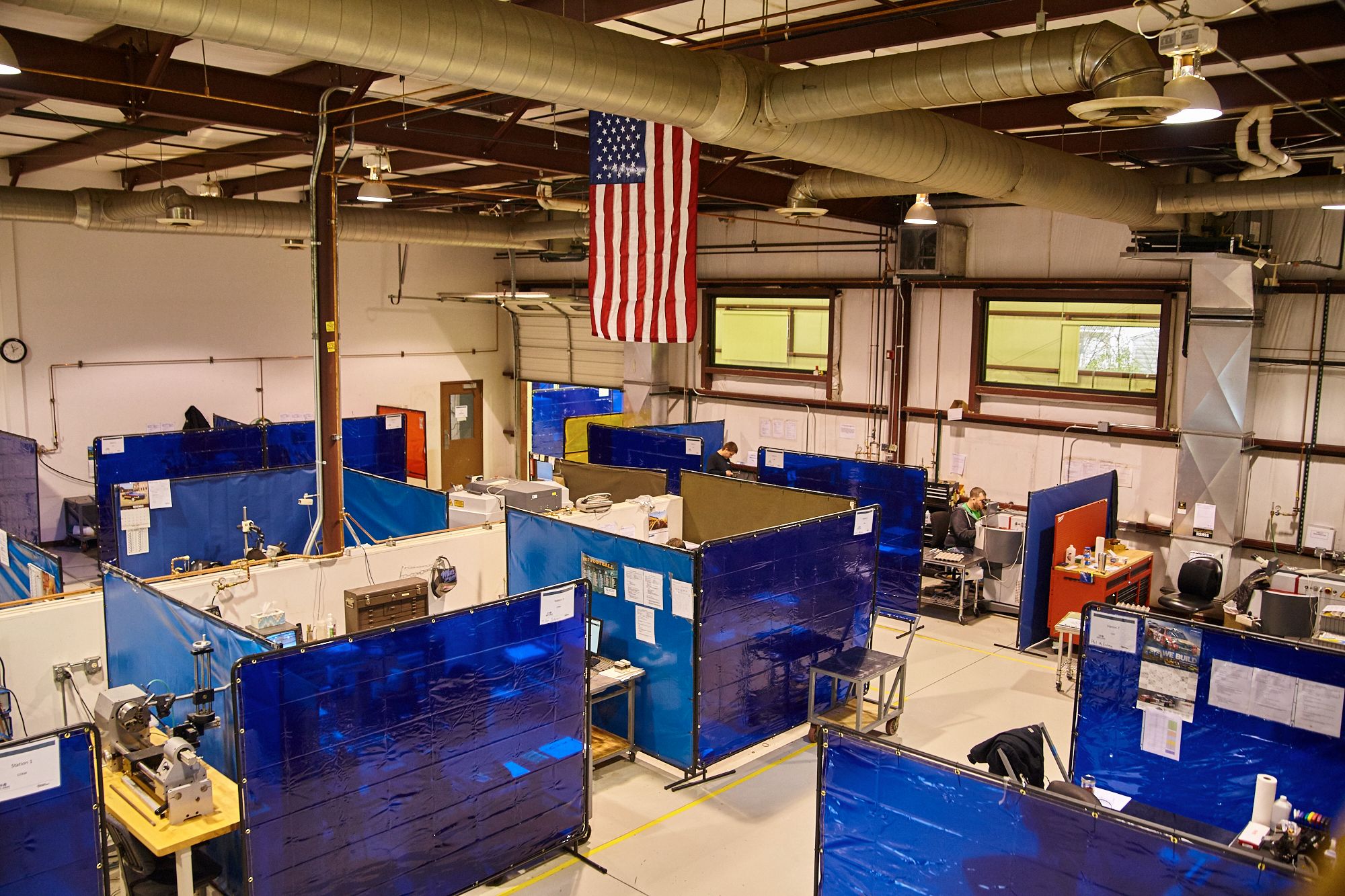 Our employees have over 200 years of combined welding experience. Microtech strives to provide our employees with a safe and welcoming work environment, as well as a recreational facility to enjoy during break and lunch times.
Find our Fort Wayne location at 3601 Focus Drive, Fort Wayne, IN 46818.
Warsaw
Our location in Warsaw first opened its doors in 2005 as a satellite location to service the large presence of medical device manufacturers in the area. With full laser and GTAW capabilities, we provide fast turn-around times on prototype and small production runs at this facility, as well as being close to the development teams so we can quickly answer any questions and assist in the production process.
Find our Warsaw location at 265 E. Bell Drive, Warsaw, IN 46582.