Microtech Welding Corp. started as a tool and die welding job shop. We have many years of combined experience with a wide range of tool steels, along with an extensive selection of filler metals to meet your specific application.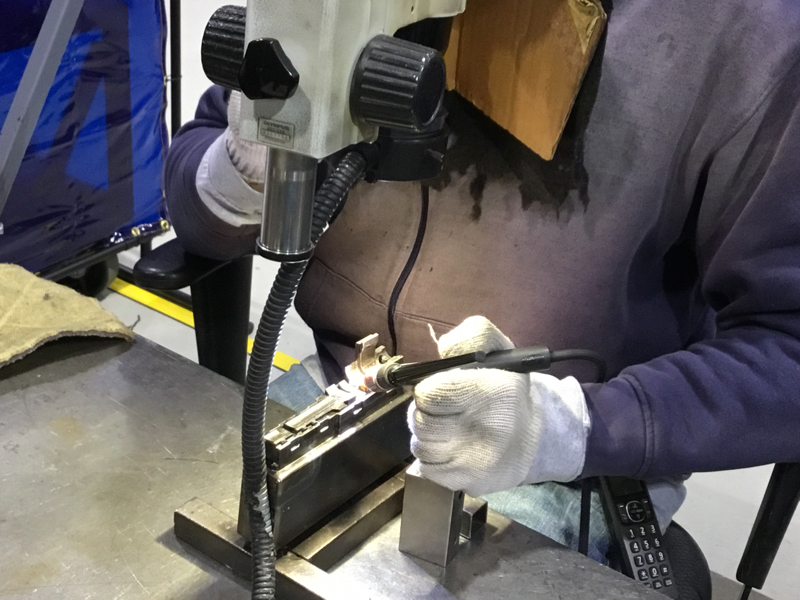 Micro TIG (GTAW) and Laser Beam Welding (LBW) provide an excellent way to weld tool steels with a minimal effect to the surrounding areas. We are also able to provide a standard GTAW process that is utilized for repairing damaged or broken features, as well as major design changes. These processes can be used on materials ranging from mild steel to stellite alloy.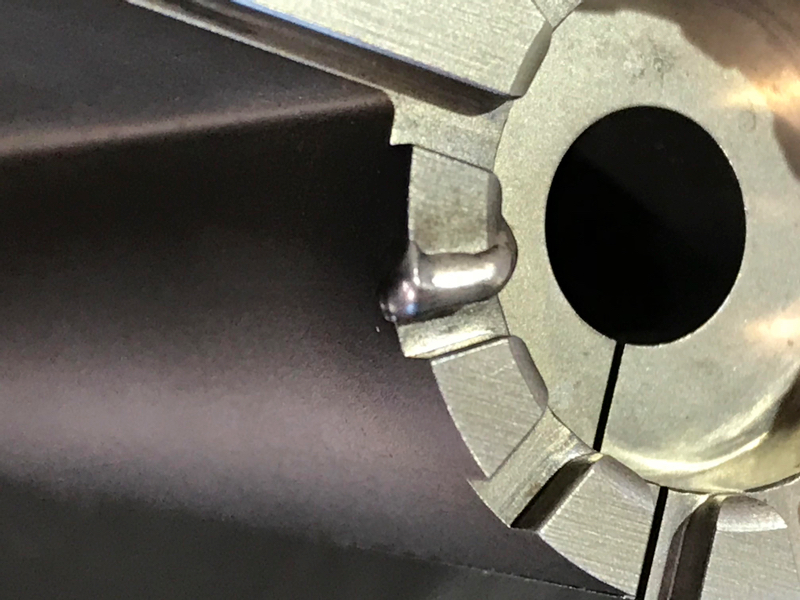 We can work on anything ranging from basic tools to gun parts that need repair after years of use. Microtech is Federal Firearms Licensed (FFL) to work on all firearms. You can have your firearm repaired by walk-ins during normal store hours, calling to schedule an appointment or submitting a contact form.