Welding Excellence
Proudly leading the micro welding industry for over 20 years.
Quality is woven into the fabric of our company…
and it's something we take to heart. We believe it's at the core of our success–both in belief and practice. Look no further than our ISO 9001:2015 certification. To be certified to the standard, a company must demonstrate…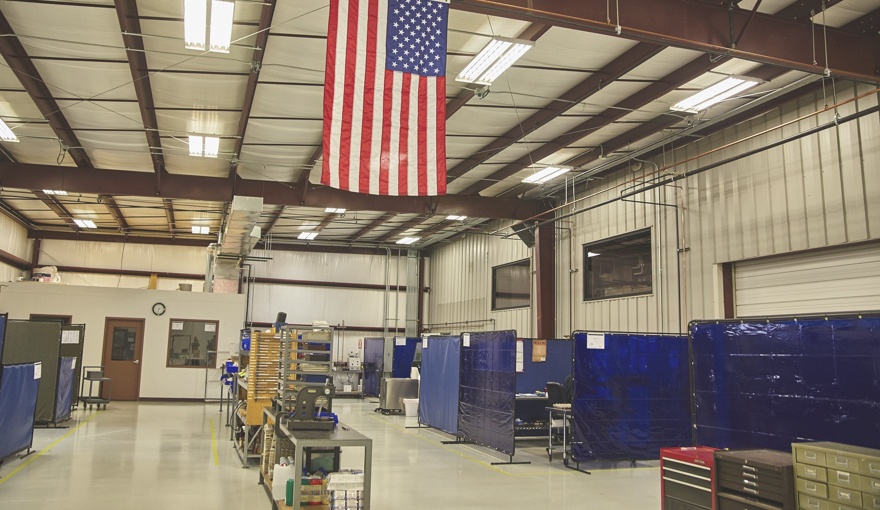 Medical Market
Our unique skill set allows us to weld a wide range of medical grade materials, including titanium, cobalt, stainless steel, and 3D grown materials.