Celebrating Over 20 Years in Aluminum Welding
Tungsten inert gas (TIG) welding is the most common method used to weld aluminum today. Aluminum can be very difficult to TIG weld and requires extreme precision. Aluminum work pieces require significant heat to get up to temperature, but too much heat could cause a potential burn through. Additionally, TIG welding requires a separate filler rod that the welder must choose with an alloy as close to that of the work piece as possible.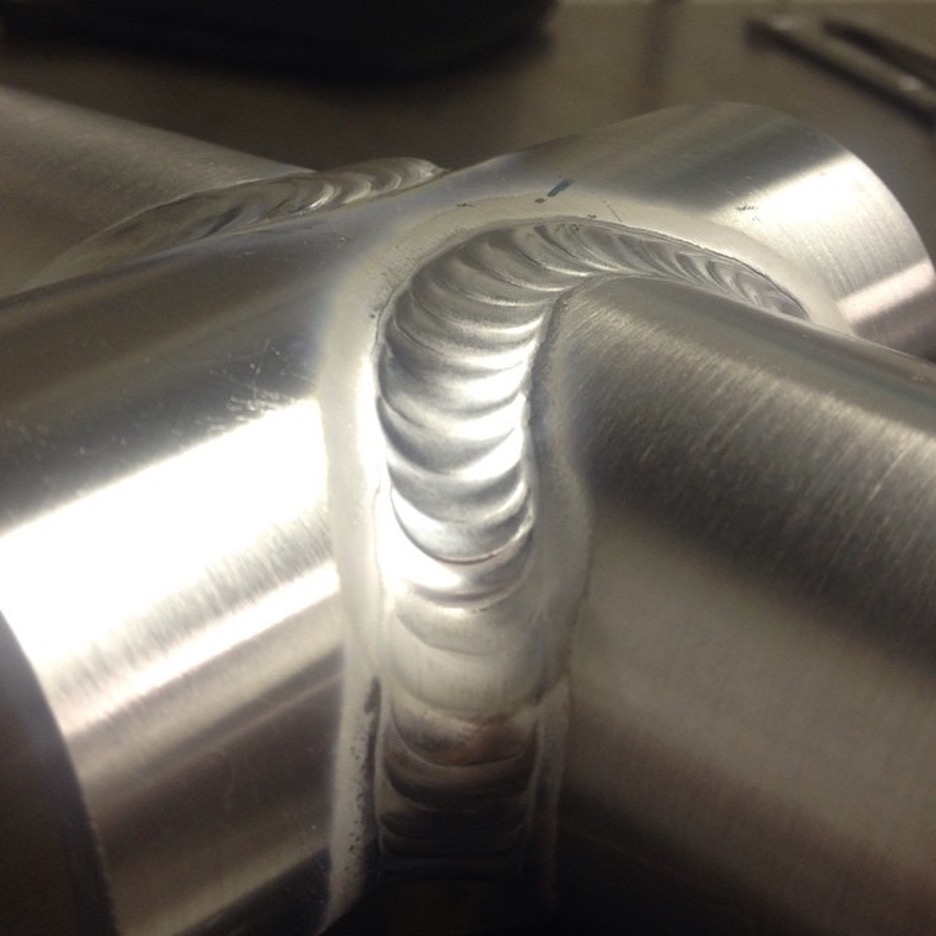 Here at Microtech Welding Corp, we have over 20 years of experience in aluminum welding. We have done thousands of aluminum welding jobs for both the medical industry and aerospace and defense contractors. Additionally, Microtech has also successfully completed aluminum welding jobs for the boating and marine industries, several trailer manufactures, and aluminum casting companies.